Bibo's Bistro Vietnamese fusion restaurant opened on May 24, 2018 in Generation Park.
Bibo's Bistro and Bar is the second restaurant concept in the Houston area from husband and wife team Mary Huynh and Jon Nguyen.
Bibo's menu includes unique twists on Vietnamese staples and select signature dishes from their original location near Liberty Lakes on the Sam Houston Tollway. Bibo's is the first restaurant on the ground floor of 250 Assay Street.
The photos below are of some of the menu items we tried on our first visit.
Super Boom Bowl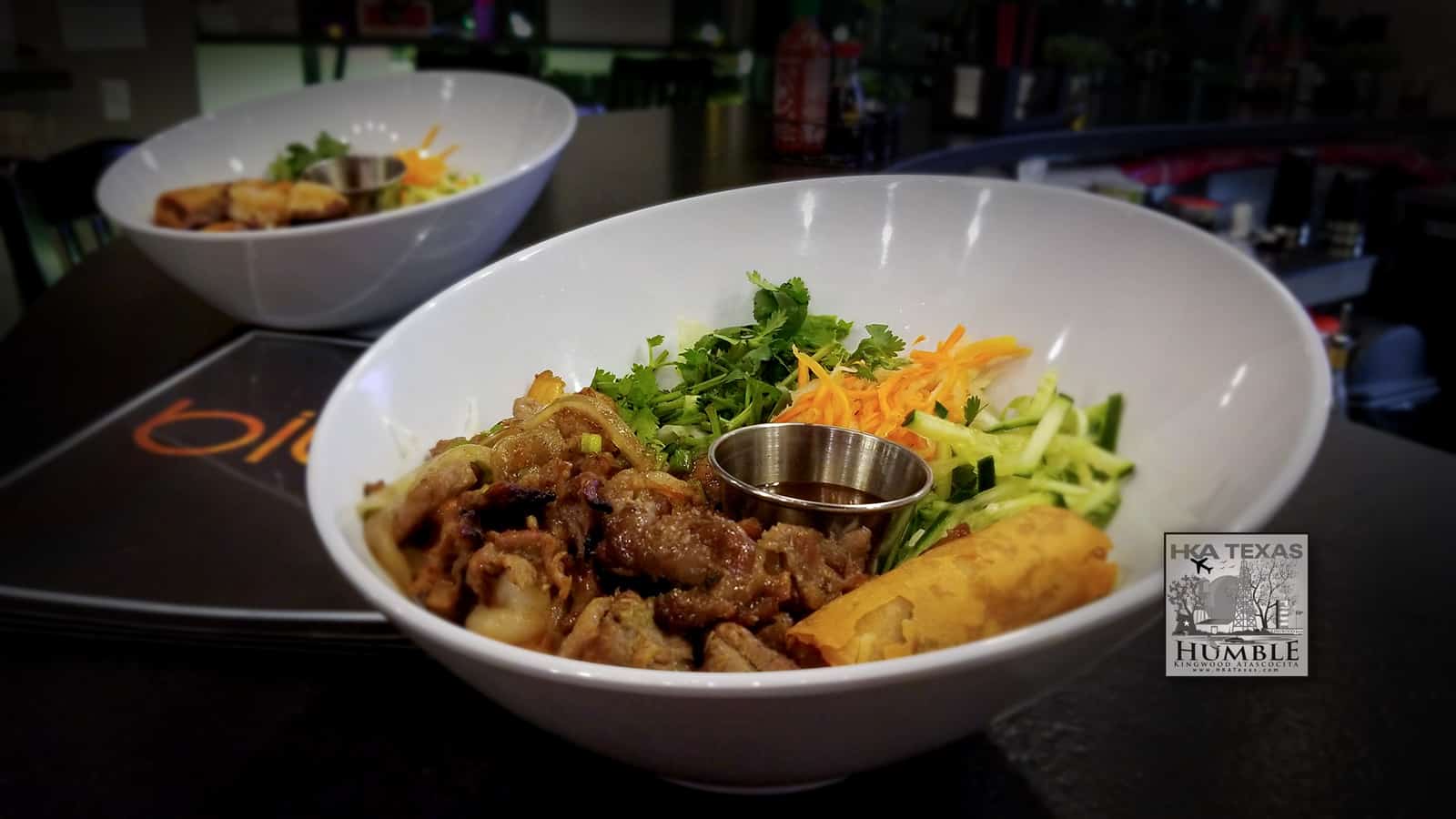 Korean BBQ Boom Bowl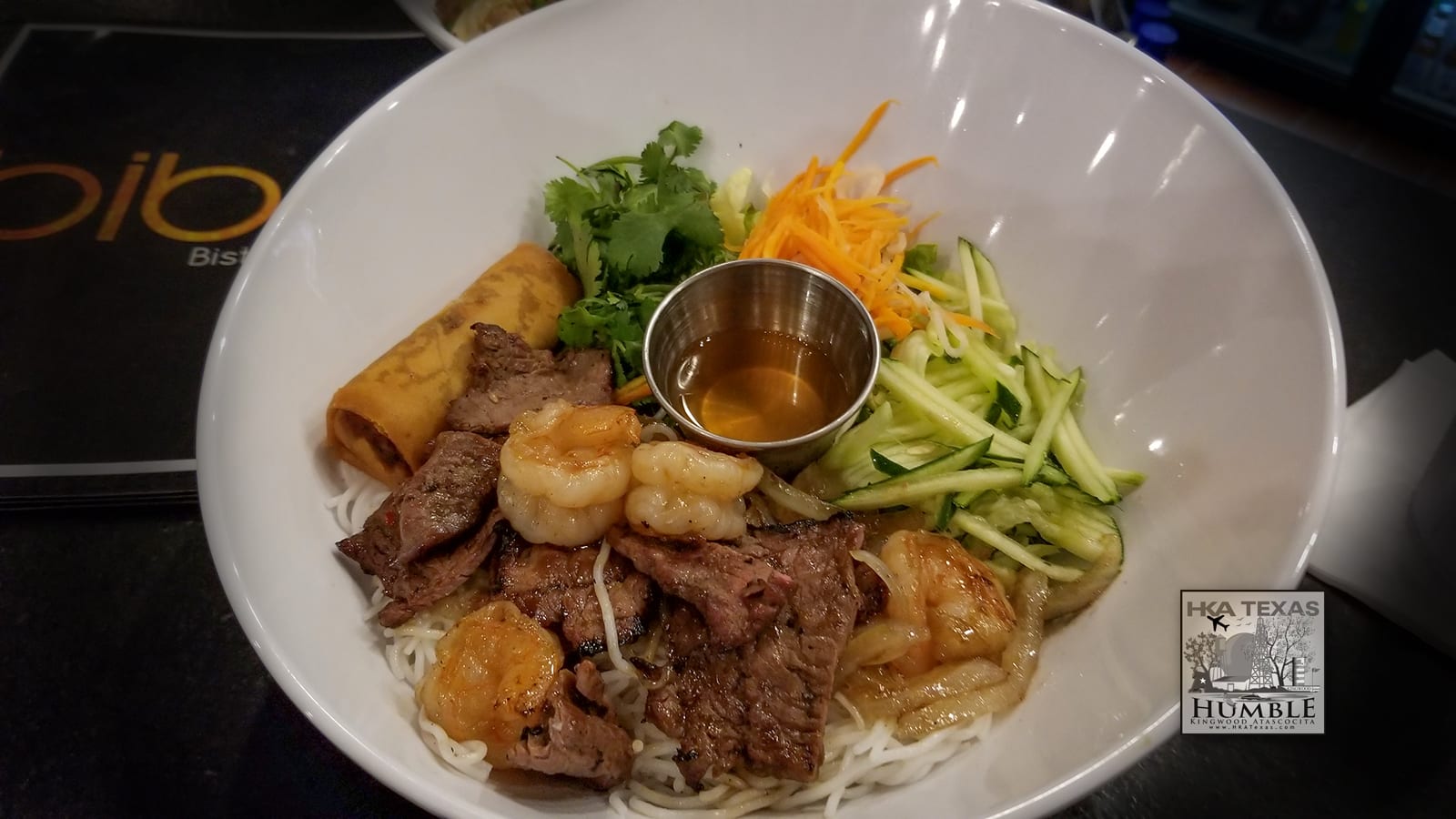 Pho Sure (Chicken Pho)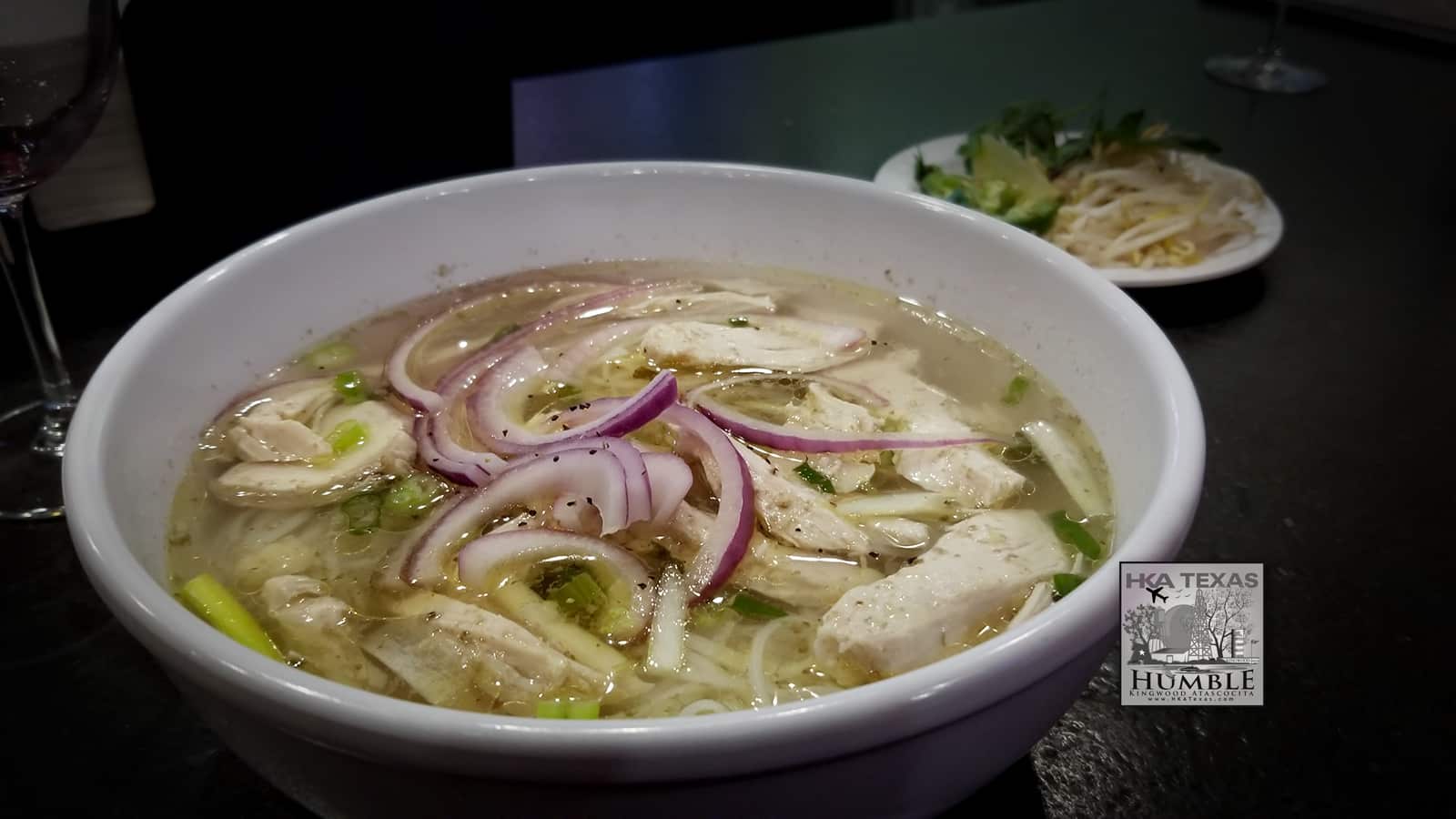 Chicken Spring'in Rolls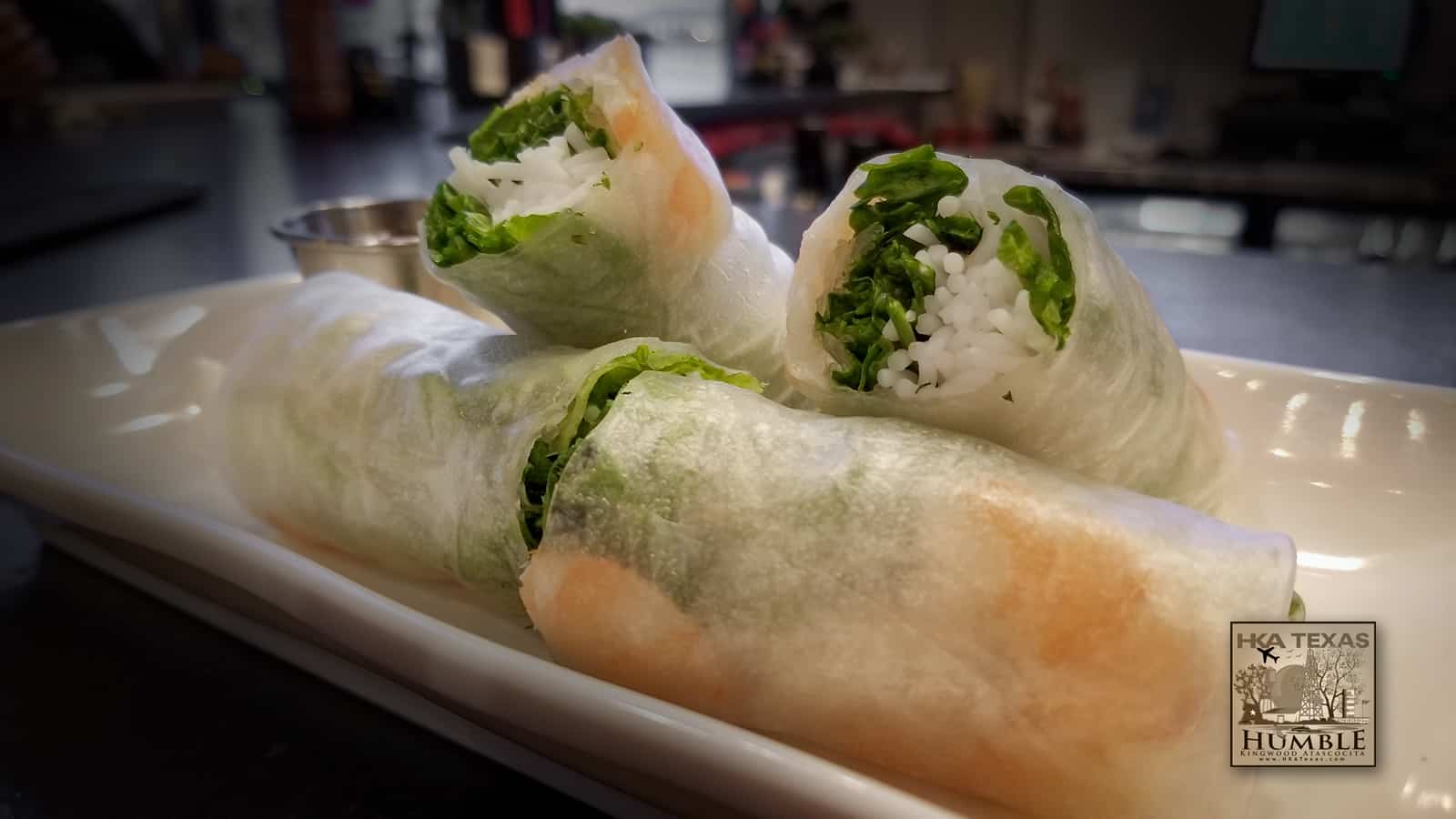 Crunch'in Shrimp'in Crabrolls