Bocca Italian Kitchen and Lupo Pizzeria officially open doors Friday, January 15
Gastropub Productions (GP Productions), Houston's newly minted hospitality group, officially opens its first two concepts to the public on Friday, January 15, 2021. Located at Redemption Square within Generation Park, Bocca Italian Kitchen and Lupo Pizzeria will offer high-quality and innovative dishes from award-winning Chef Justin Turner, a Food Network Chopped Champion and most recently, creator of the acclaimed Bernie's Burger Bus.
Ham & Cheese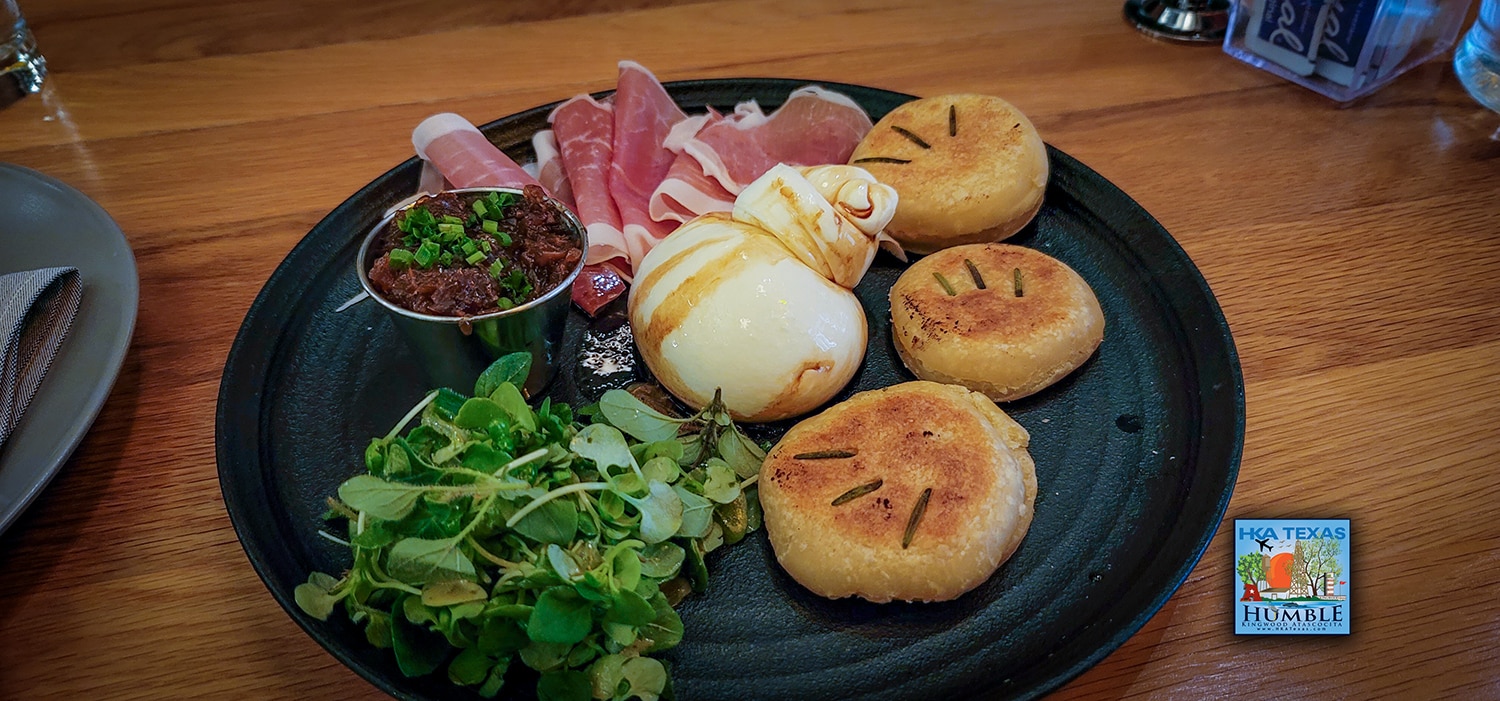 Meatballs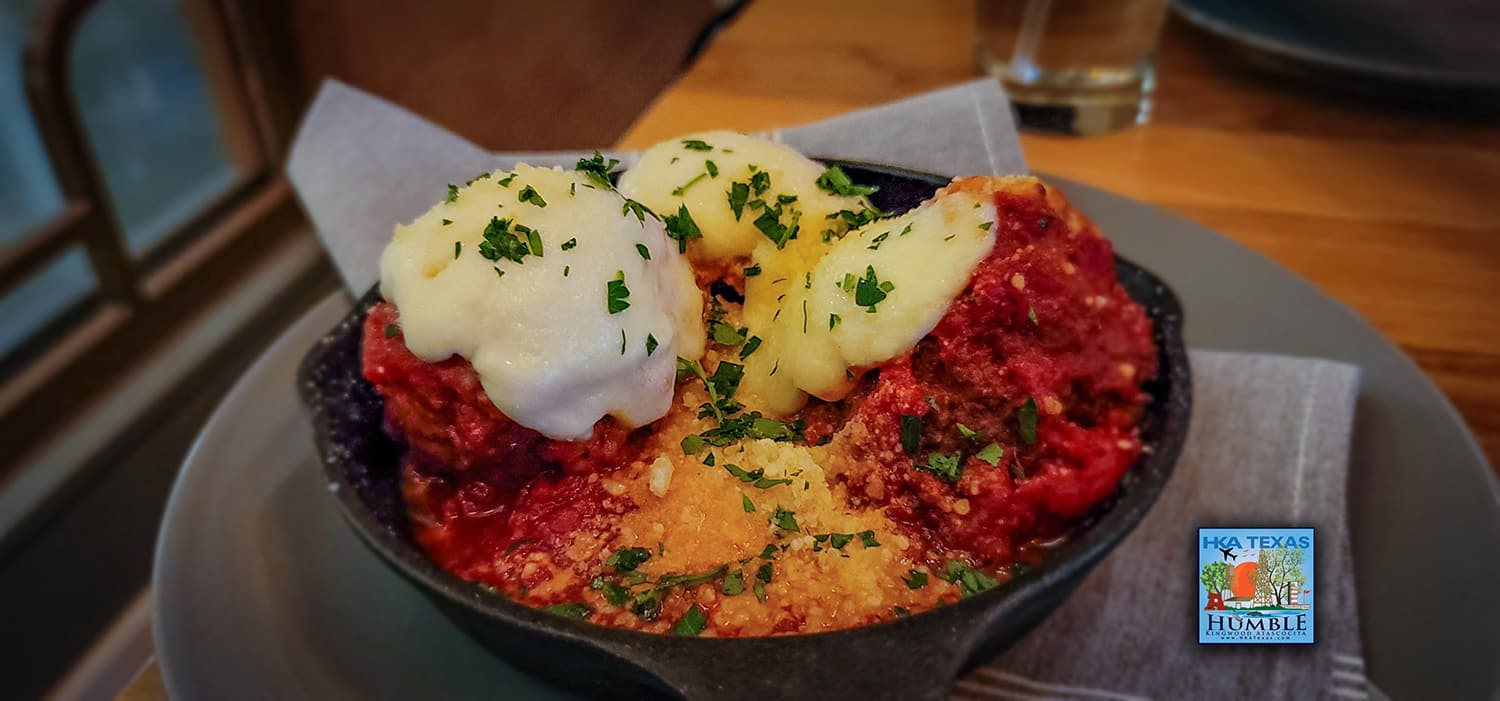 Bocca Italian Kitchen at Redemption Square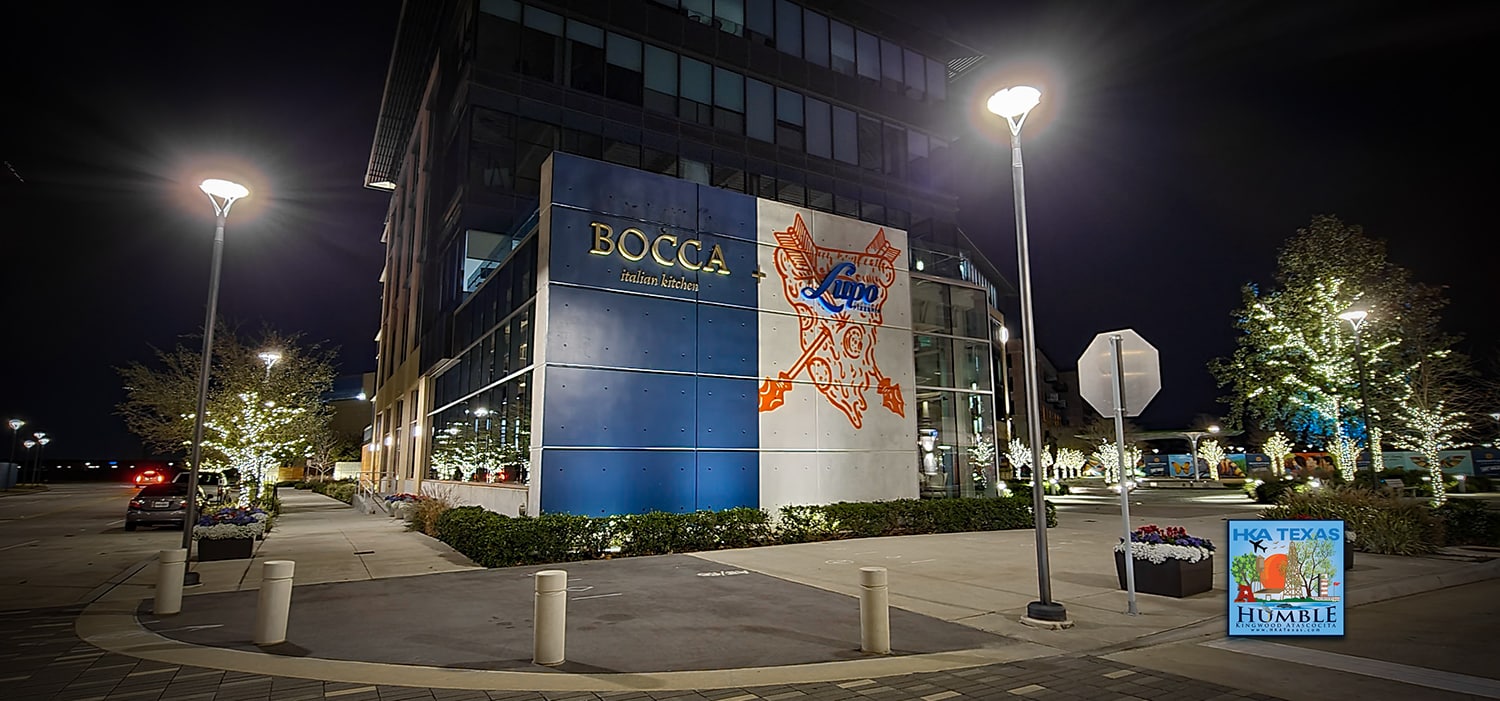 "We're excited to open our doors officially and welcome the community to Bocca + Lupo. Both concepts pay homage to Italian American favorites, and I'm thrilled to bring amazing dishes and two unique culinary experiences to Redemption Square," said Director of Hospitality, Chef Justin Turner. "These two concepts are just the start of the amazing culinary and hospitality ecosystem Gastropub Productions is creating," he continued.
Bocca is a chef-driven, seasonal concept kitchen grounded in Italy-inspired dishes honed with a home-grown American flair and flavor, including everything from small-plate Octopus to classic Osso-Bucco and Linguini & Clams. An array of expertly selected Italian wines will accompany the imaginative take on classic Italian dishes.
Tuna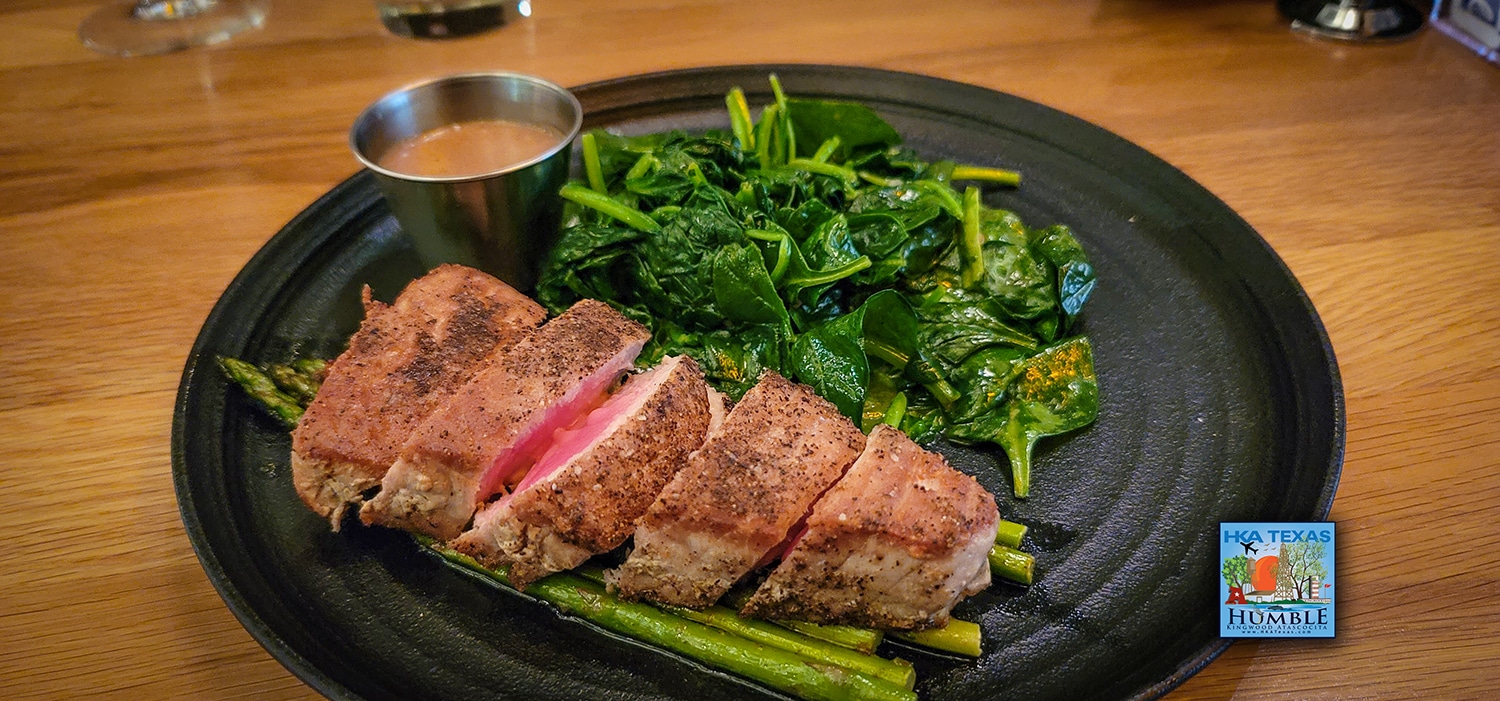 Chicken Marsala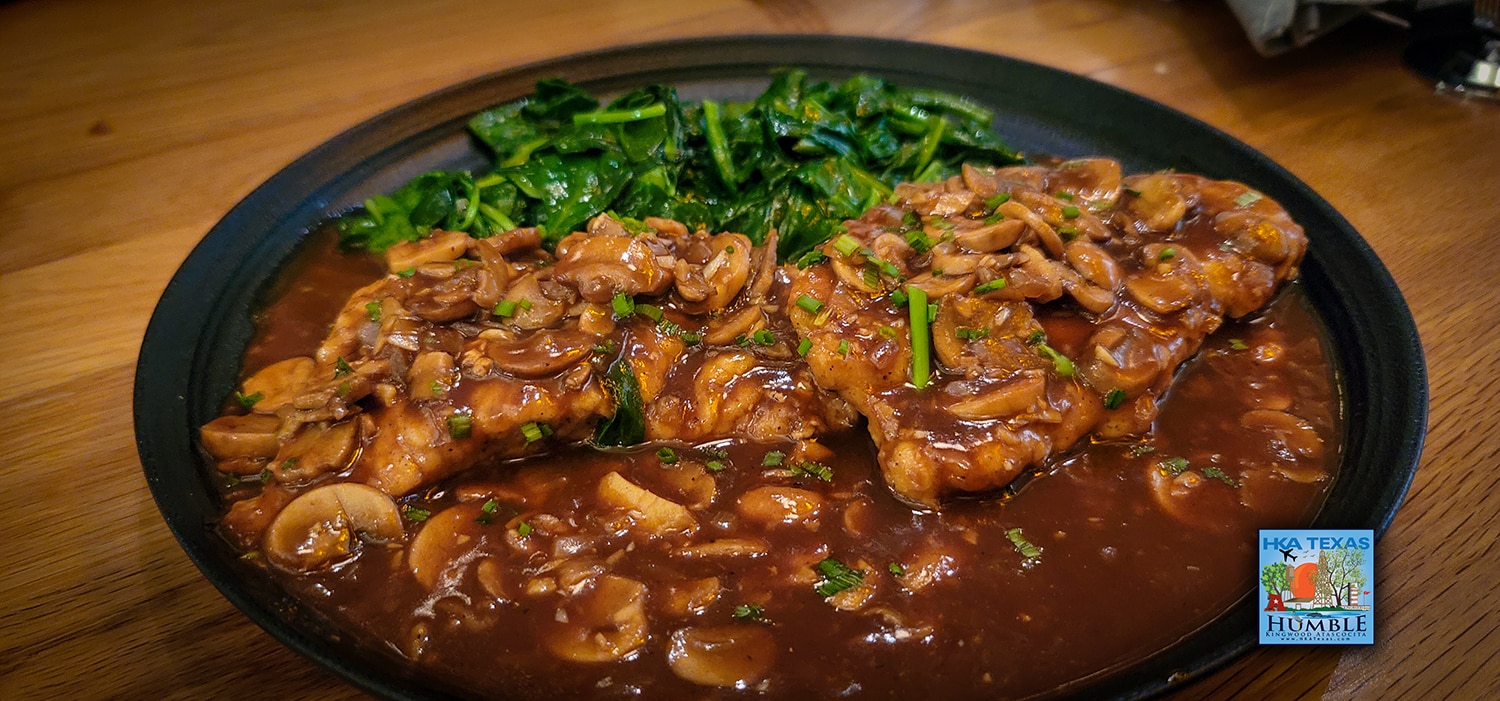 Brussels Sprouts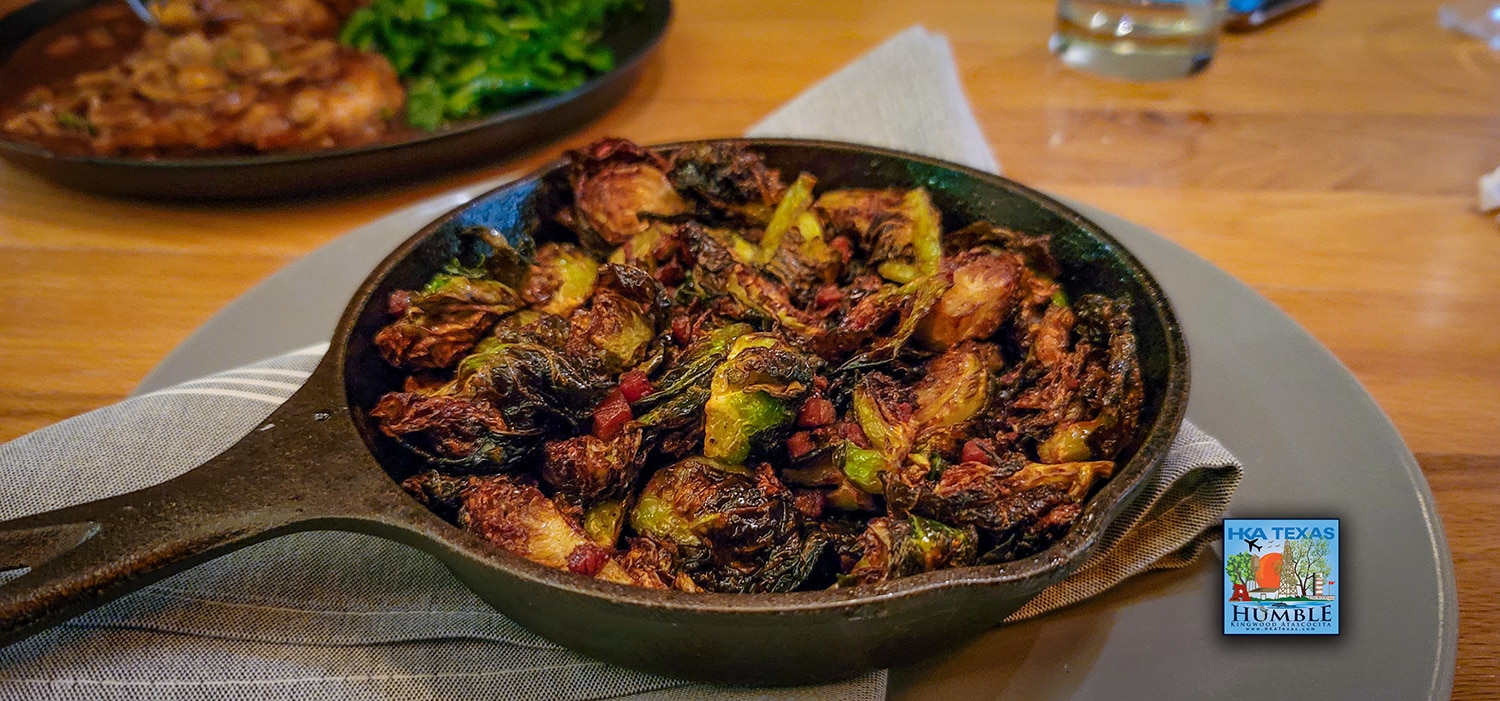 Lupo is Chef Turner's take on an American pizzeria, with perfectly crafted New York-style pies, baked to order in a wood-fired oven with the freshest, locally sourced ingredients. Delivery will be offered for those looking for slices of the chef-curated pie at home or anywhere to enjoy.
"We serve delicious food, provide great service, and source the best ingredients. Whether guests are looking for a relaxed environment, an elevated dining experience, or even to grab a bite to go, we're confident that flavorful creations from Chef Turner will quickly become Houston favorites," said Mac Helms of the GP Productions management team.
Bocca + Lupo are the first of multiple imaginative concepts to be brought to Generation Park, the 4,200-acre Lake Houston commercial development by Chef Justin Turner and Gastropub Productions. The names of Bocca + Lupo were inspired by the familiar Italian theatre phrase use to celebrate and summon courage before stepping on the stage: "In bocca al lupo" or "into the wolf's mouth." Bocca + Lupo's hours of operation are Wednesday – Thursday, 11:00 a.m. – 9:00 p.m., Friday 11:00 a.m. – 11:00 p.m., Saturday 10:00 a.m. – 11:00 p.m. and Sunday 10:00  a.m. – 9:00 p.m. Saturday and Sunday will also feature inventive brunch menu offerings and cocktails served 10:00 a.m. – 3:00 p.m.
The two concepts join multiple other retail and hospitality amenities at Redemption Square, including Bibo's Bistro, Pretty Little Things Boutique, BB&T, the soon to be open Eden Salon Suites, and more.
For more information about Bocca Italian Kitchen and Lupo Pizzeria, visit boccahtx.com and lupohtx.com. To learn more about Generation Park and current leasing or sales opportunities, visit generationpark.com.
Lupo Pizzeria at Redemption Square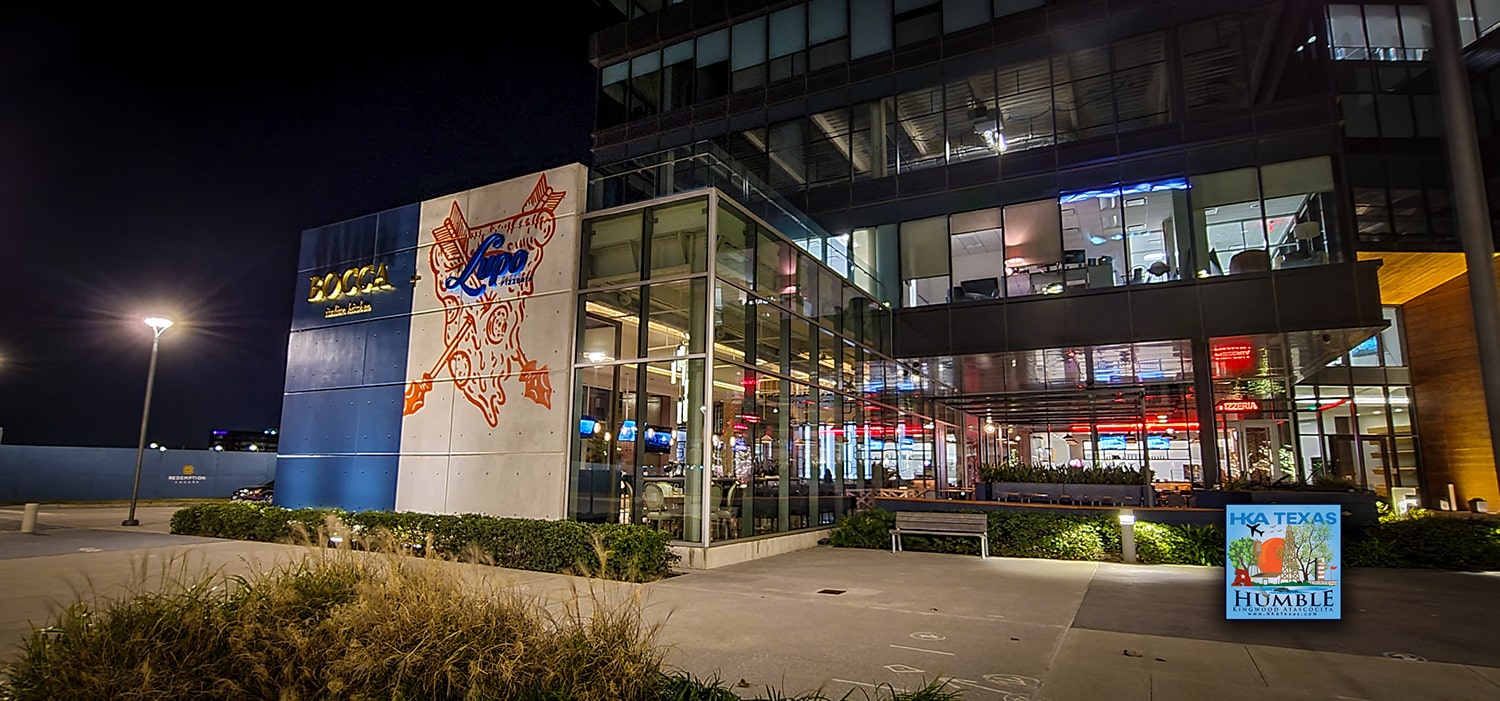 Visit BOCCA Italian Kitchen online at https://www.boccahtx.com/
Visit Lupo Pizzeria online at https://www.lupohtx.com/
About Gastropub Productions
Gastropub Productions (GP Productions) is a Houston-based restaurant and hospitality group from McCord Development, Inc., a family-owned opportunistic real estate company since 1973. GP Productions creates environments that resonate with the community to build a lasting, memorable relationship through quality creations, excellence in service, and enablement of key talent.
About Generation Park
Generation Park, one of the world's largest privately-held commercial developments, is a master-planned business and lifestyle destination in Houston, Texas. Over a quarter the size of Manhattan and with convenient access to all major land, air and sea transportation corridors in Houston, Generation Park is driving the expansion of one of Houston's fastest growing economic and residential centers, Lake Houston. Generation Park's flagship entertainment and lifestyle destination, Redemption Square, is home to a growing collection of curated retailers, restaurants, and many future developments. For more information, please visit generationpark.com.