Shark Bites have been reported… and Kingwood residents near Kings Harbor should be on HIGH ALERT because SHARKY's Waterfront Grill will open again!
Chimichurri's South American Grill owners Rosa and Ronald Perez have purchased Sharky's Waterfront Grill and hope to have the restaurant reopened by the end of June 2019, barring any unforeseen issues.
Sharky's is a favorite in the HKA Texas area, and many of the locals had started to give up hope of ever visiting the restaurant again. Sharky's was closed by the flood waters from Hurricane Harvey in August of 2017.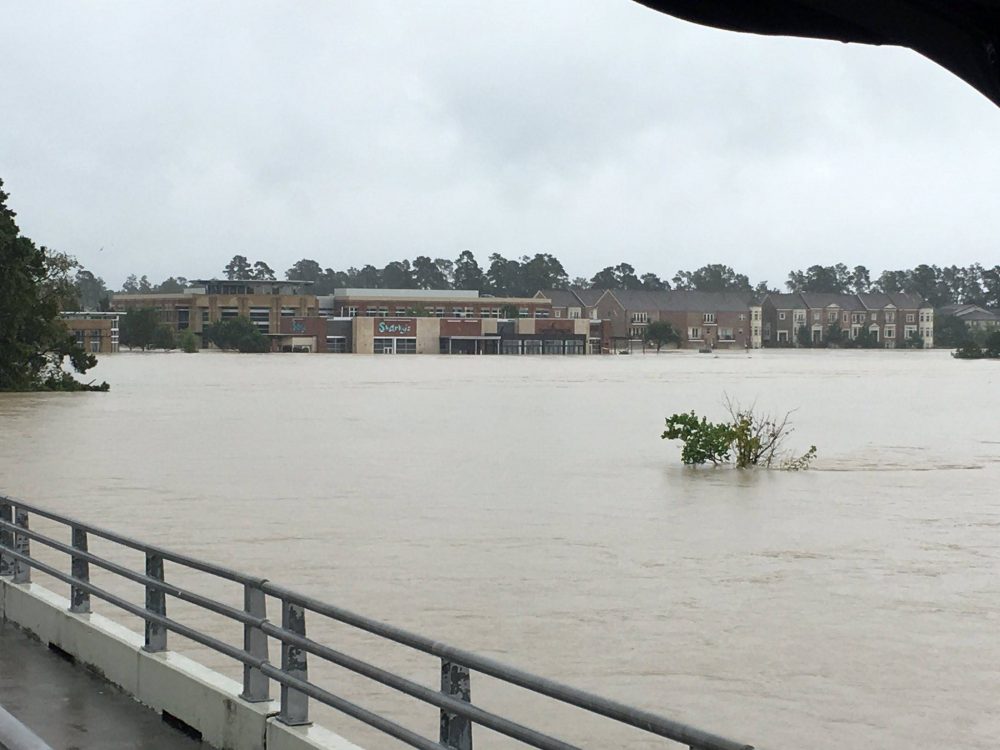 According to Rosa they signed off on the property on Monday 1/14/2019 and "started construction at 8am this morning. 1/15/2019" Mrs. Perez said Her husband, Ronald, "is a NOW kind of person, There is no need to wait."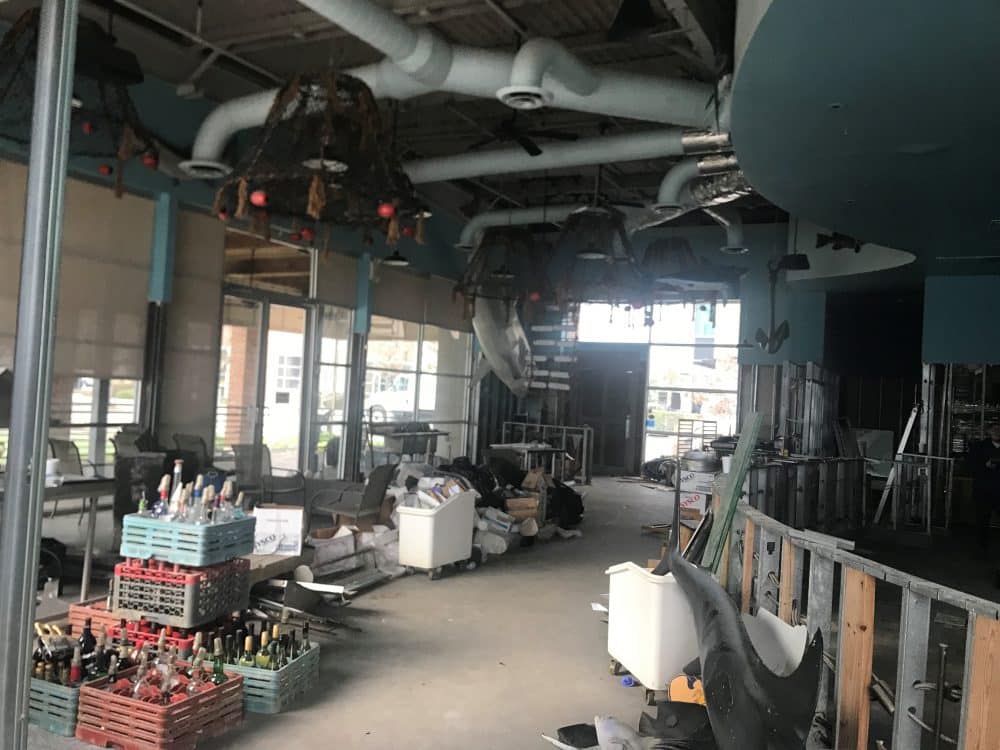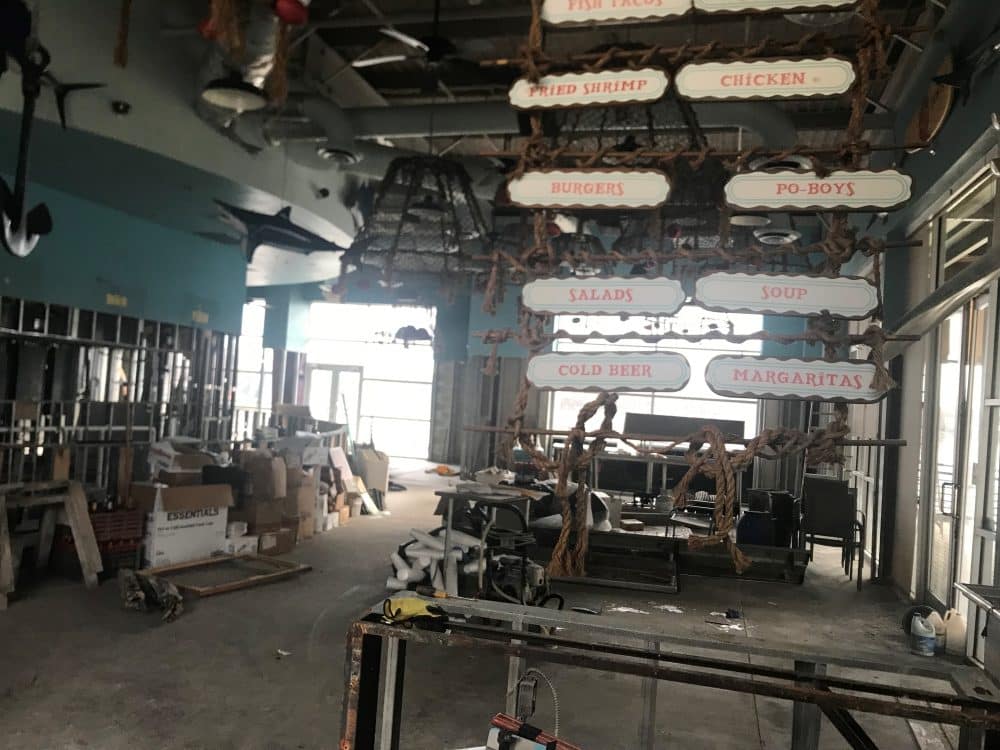 They will keep the same concept as the original Sharky's because "Kingwood loved Sharky's for what it was".
We asked what we could expect from a Chimichurris owned Sharky's. "Looks before Functionality" is what Ronald always says. Attention to details. "Ronald's thought is that so much money is spent on thing that our guest never see or touch like Sheetrock, electricity, plumbing, etc.. He believes the items the guest touch and feel are as equally important". said Rosa.
"We love the Harbor, the center is a beautiful location, there is nothing like it in Houston, and it should be filled with businesses and activities. We want to be a part of keeping the Harbor alive with that the community wants" – Rosa and Ronald Perez owners of Chimichurri's & Sharky's – Now also known as Mr. and Mrs. Shark Bites.