Mohamad Kalaajieh opened Salam Mediterranean Grill on November 27, 2016 and has quickly built what could be described as the best kept secret in Northeast Houston.
After reading several extremely positive posts on social media about the restaurant, we decided it was past time to pay them a visit. Turns out, our biggest mistake was not going sooner.
Mohamed's Lebanon inspired Cuisine is fabulously prepared, and each plate is served up with pride and passion that can not be mistaken.
On the first, of what will be many visits, we tried the Falafel, Fried Kibbi, Cheese Pies, Beef Shawarma, Combo Chick and Gyro Shawarma, chickpeas salad, Baklava, and of course we couldn't pass up trying the Hookah.
The long awaited Hookah Bar opened in April 2018 adjacent to the restaurant. The Hookah Bar features many different flavors that can be enjoyed with family and friends in a relaxing environment separate from the restaurant, but of course you can enjoy a meal in either the Bar, Grill, or both if you desire.
Salam Mediterranean Grill & Hookah Bar is located at 9502 North Sam Houston Parkway East at Wilson Road in the Fall Creek Area. Surrounded by two Mexican food restaurants, a popular breakfast spot, night club, and a sushi bar.  You might overlook the restaurant if you didn't know to look for it (see map below).
BYOB if you want to drink beer or wine.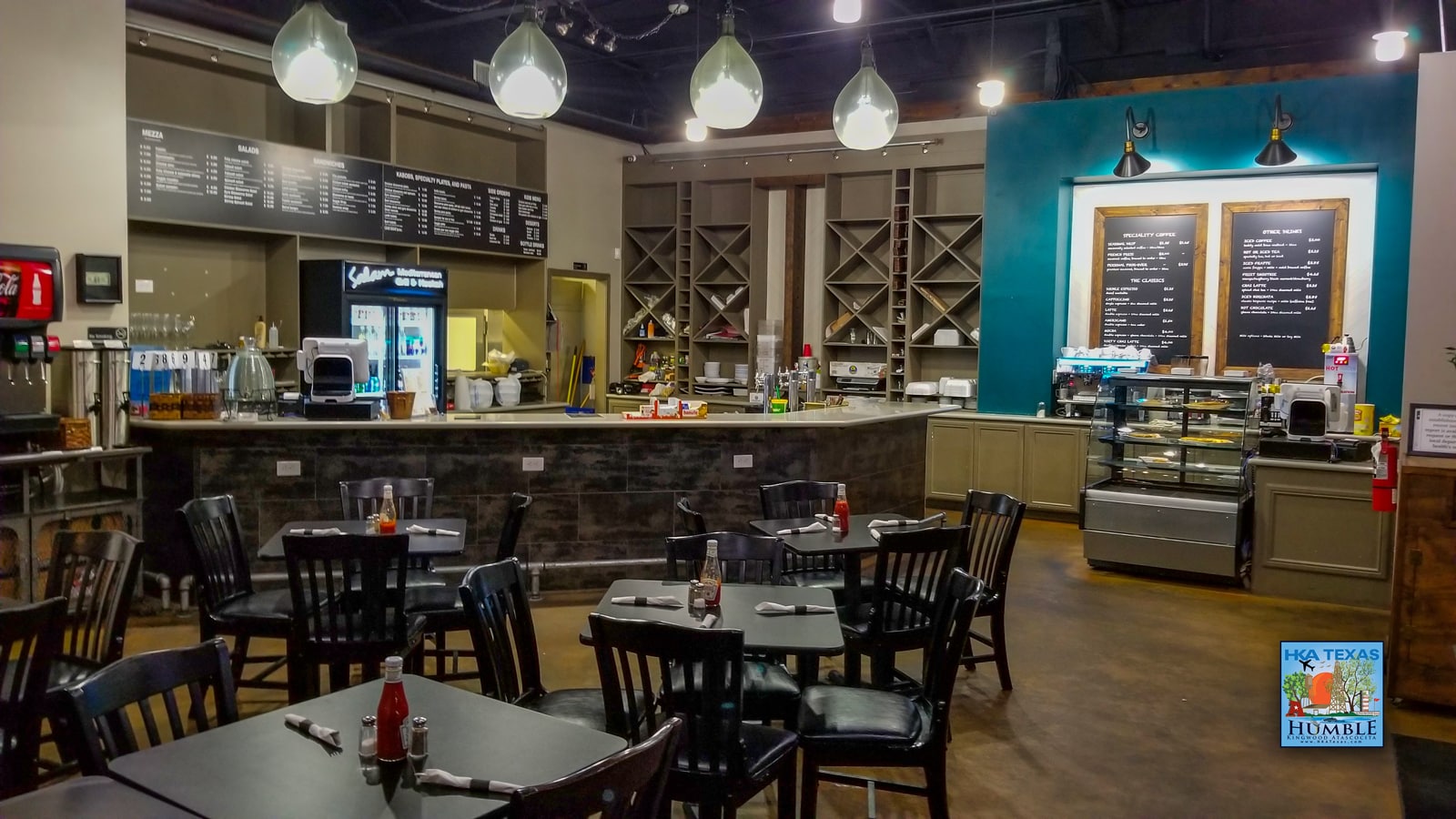 Falafel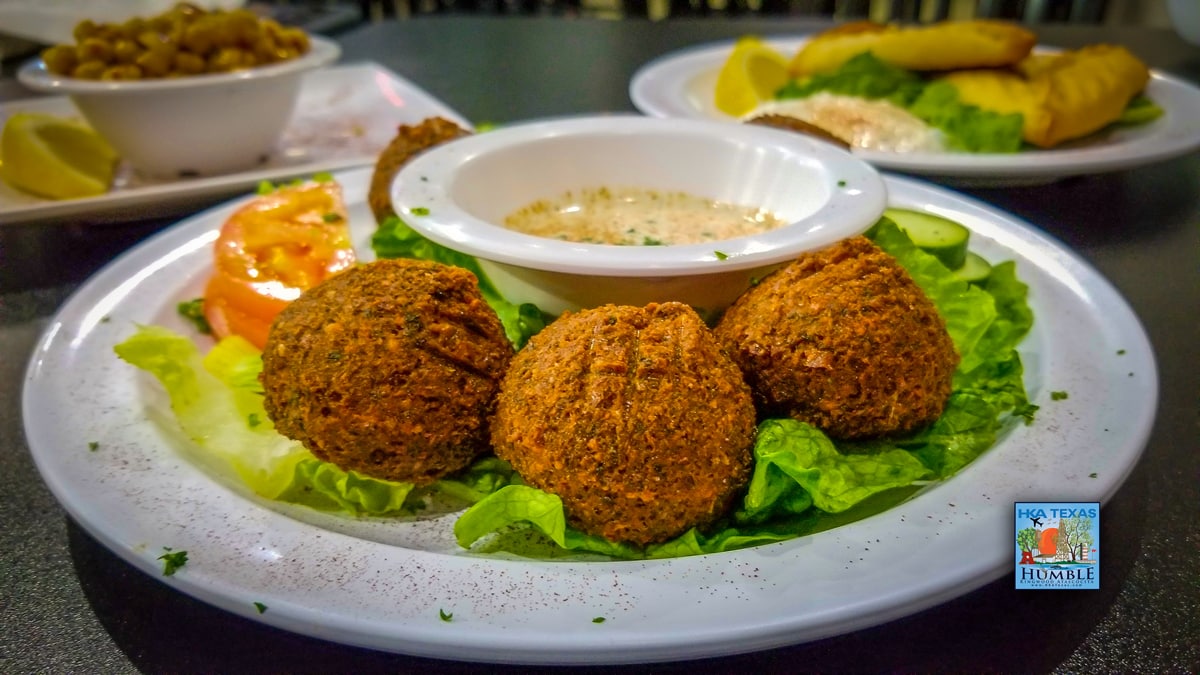 Fried Kibbi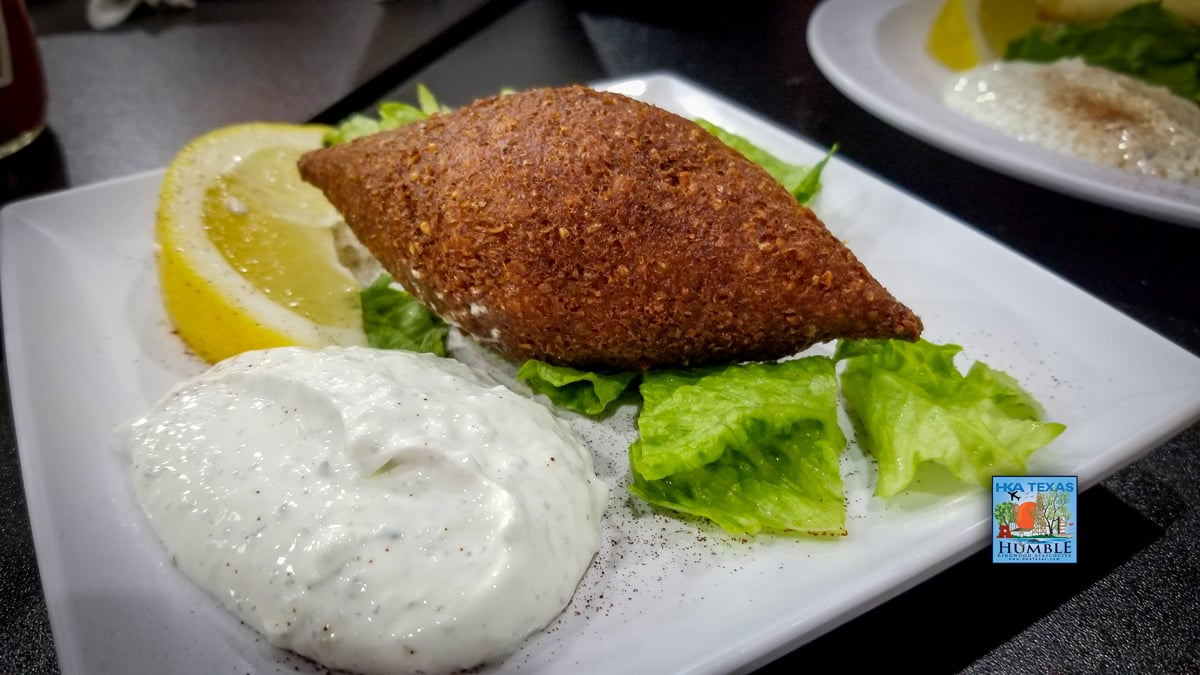 Salad With Dinner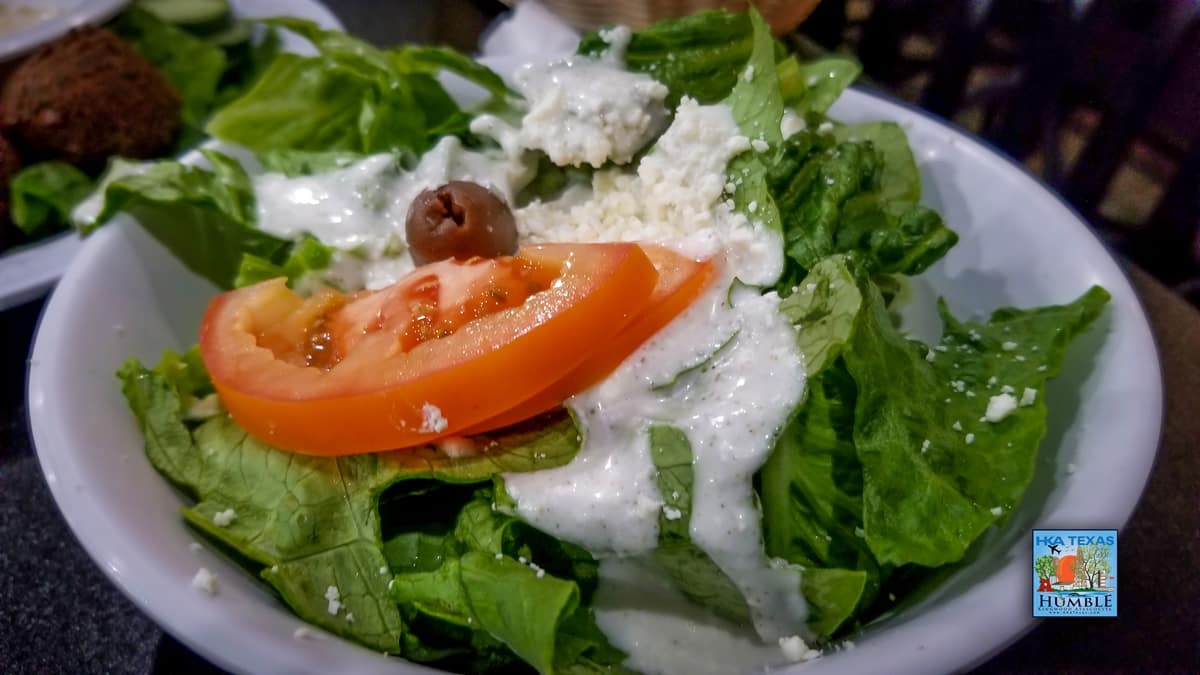 Beef Shawarma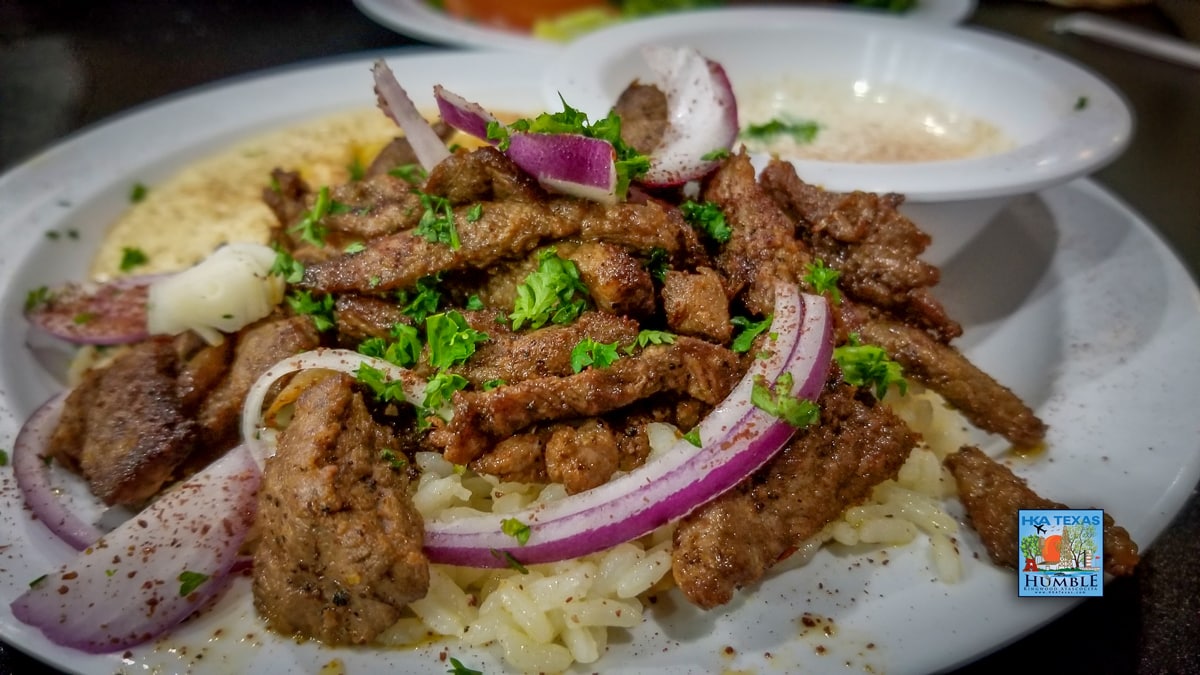 Combo Chick and Gyro Shawarma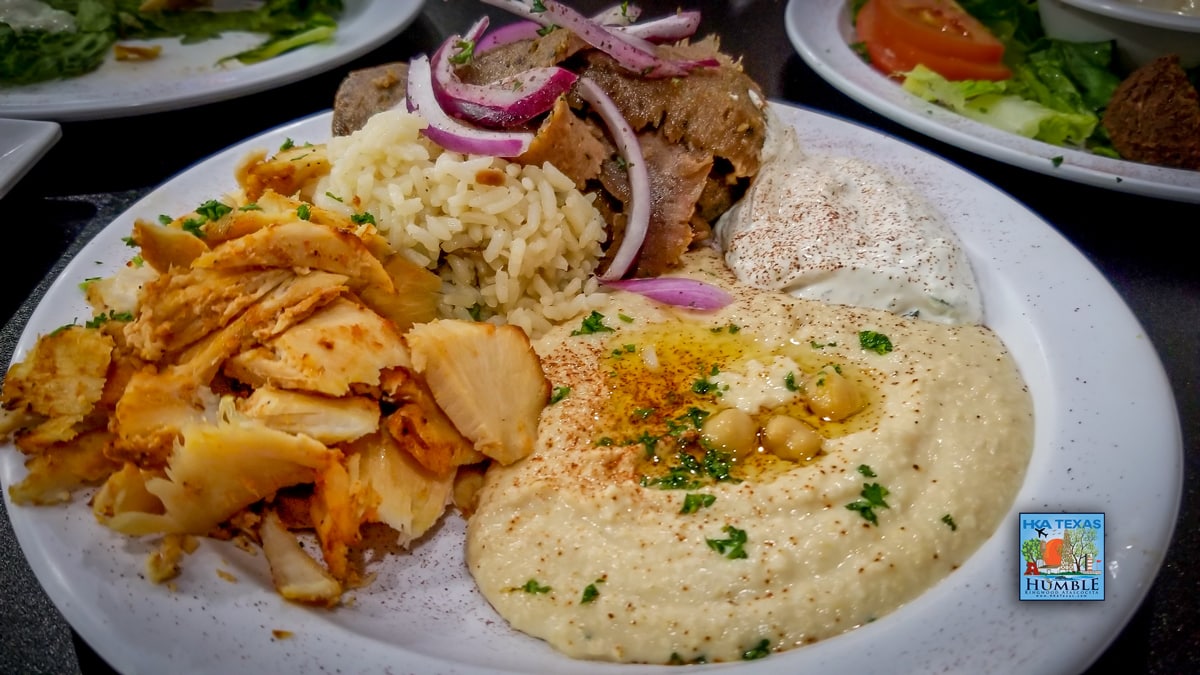 Chickpeas Salad