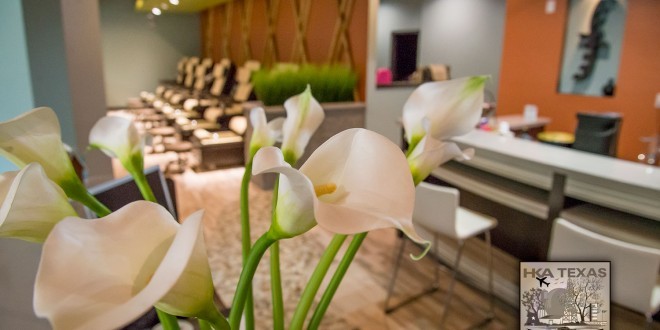 Located at 2813 W. Town Center in Kingwood, VIP Nails and Spa offers Solar, Manicures, Pedicures, Facials, massage and more.
Read More »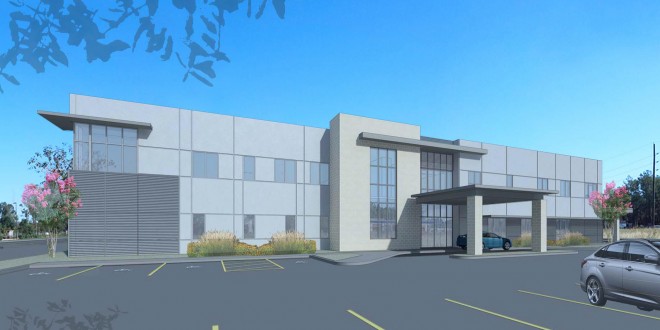 The Wellspire Medical Group has begun construction on a two story, 30,000 square foot medical office at 17903 W. Lake Houston Parkway in Atascocita
Read More »
Hi! I'm new to the area and I was wondering if you could ask where a nice spa is to get a good massage.
Read More »